In today's digital business world, you need a partner who can help you take advantage of marketing opportunities across a variety of channels in real-time. GrowUrBiz Online Marketing combines a data-driven approach with knowledge gained from years in digital marketing to deliver outstanding results to our clients.
Who We are
GrowUrBiz is an Online Marketing firm based in Enfield, CT.
Our in-house services include:
Search Engine Optimization (SEO)
Digital Content & Video Creation
GrowUrBiz Online Marketing is an end-to-end provider of digital marketing services. Whether you're looking for a turnkey managed strategy, an independent audit, or services specific to a short-term campaign, our experience and approach are sure to prove to be a valuable asset.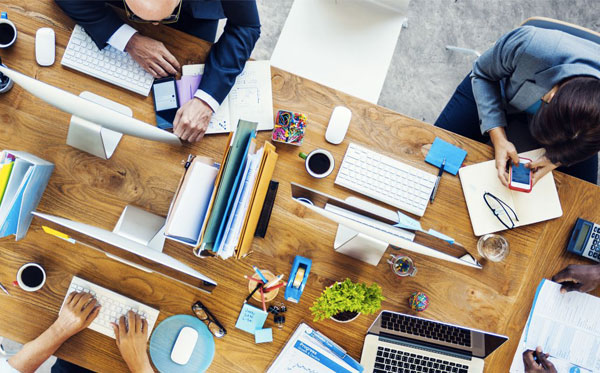 Delivering Value
One of the things that sets GrowUrBiz Online Marketing apart is our flexible approach to marketing solutions. We understand that not every company has the same needs or goals, and we excel in developing customized solutions to fit your needs. Whether you need an end-to-end digital marketing package or just a few key services to support your internal team, we're able to meet your needs.