Regular website maintenance has become a fundamental part of brand development and success. A company's website not only determines its credibility, but also makes the crucial first impression that can turn potential prospects into loyal customers. But as we find ourselves in this digital world, owning a webpage is no longer enough.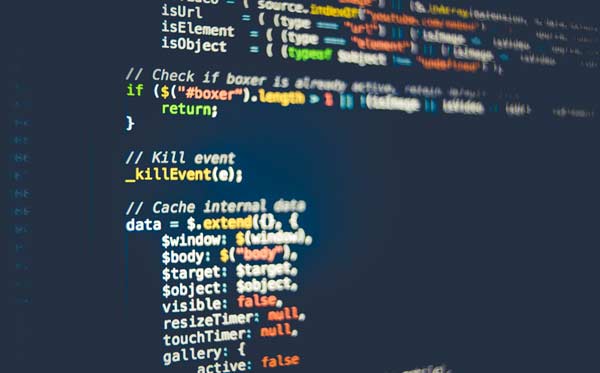 No matter how much time and money you spend on creating a page that ideally reflects your company's values, further maintenance can still have a tremendous impact on how your products or services are perceived. As you may have heard, a site is like an inexpensive salesman that never sleeps. And just like a salesman needs a suitable outlook and continuous training, your brand's site also needs care and maintenance. Basically, it comes down to safeguarding your initial investment.
Businesses can achieve their growth potential more easily and even override certain challenges by owning a well-maintained website that represents an efficient marketing opportunity, as well as an affordable investment. Unfortunately, many entrepreneurs overlook the importance of the constant work required on their webpage, while their companies face the consequences.
Risks of Ignoring Website Maintenance
Security
One of the biggest concerns of website owners should definitely be safety. When you take into consideration the fact that the number of security breaches has dramatically increased in the past few years owing to hackers evolving techniques, keeping your website upgraded is a vital choice for your company's and visitors' protection.
Content
Lack of new content disengages you from your customers and potential customers. Not keeping them regularly engaged can seriously affect your sales. However, uploading and regularly changing content on your website will help you attract and retain the customers you have.
Data-loss
Losing data is not only very costly, but can also mean a lot of wasted time. To that end, regular website backups can save you time and money. But regardless of the obvious advantages, most people tend to omit performing these backups, and that's why hiring a company that specializes in website maintenance can be such a blessing.
More Traffic & Higher Rankings
Modern companies have the tendency to expand more and more towards the online environment, inevitably becoming completely dependent on search engines. The biggest one, Google, which has over 4 billion searches every month. Businesses need to meet today's standards and provide their audience with content that is more accessible to search engines. That's where Search Engine Optimization (SEO) comes in.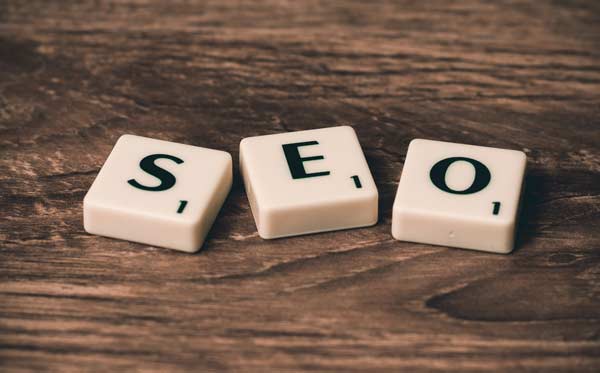 SEO maintenance is an intrinsic part of the website development strategy that pretty much comes down to a methodology used to target visitors. In the past years it has become a primary source of leads. The practice itself gravitates around three central columns: content, site design and audience, which impact the way the whole site is structured.
As maintenance, SEO is rather inexpensive and less time consuming than other advertising means, such as cold-calling or pay-per-click, which require higher resources and, needless to say, may not even reach the intended onlookers and vice versa.
When it comes to your brand's build-up and development, a well-crafted marketing scheme plays an essential role, SEO being a key advertising service that substantially supports websites. This maintenance technique promotes and preserves your corporate image, optimizing your content by associating, integrating and tagging key-words which will drive more traffic, get you higher rankings within search engines.
Choosing an experienced website development company is as fundamental as website maintenance itself. Does your site need maintenance? If so, you should contact us today. We would love to work with you in order to develop a website maintenance package that works for you and your business.