We'll take care of your website maintenance so you can take care of business.
Do you have an existing WordPress website that needs changes or maintenance? Don't have time to keep up with updates to your website? Need general editing and maintenance on your website on a monthly basis?
We provide website maintenance for WordPress Websites. Our WordPress Maintenance Service includes updates for bug fixes, new features, performance improvements and efforts to stay up to date with industry standards.
Having us take care of your website maintenance needs and updates will allow you to focus your company's time and resources on revenue generating opportunities without the hassle of having to maintain the site yourself.  It can also free your valuable employees to focus on more important things to you and your business.
Our Maintenance Services
Your Website needs regular maintenance to perform optimally. The WordPress platform is constantly being updated. This includes version updates as well as themes and various plugins. Keeping your WordPress installation up-to-date, backed up and secure is extremely important to you and your business. Our monthly maintenance plan includes:
Bug fixes
Updates to any plugins and Content Management System upgrades
Checking for broken links
Regular website backups
General search engine optimization
Analytical reporting
Updating news information about your staff or company information
Adding new promotions or monthly specials
Content updates (photos, wording etc.)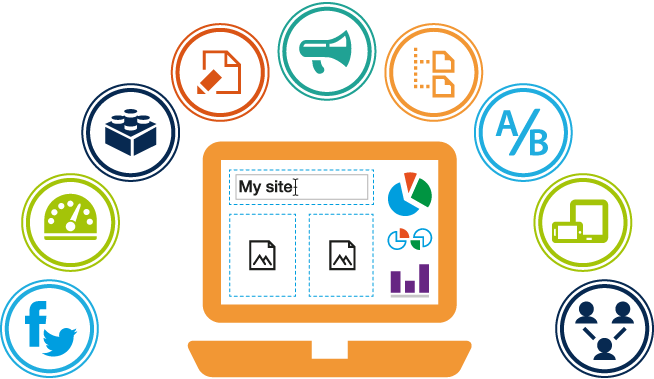 We will constantly monitor your site for potential vulnerabilities and ensure you get the latest updates that will keep your site safe and secure. Let us free you from worry about your website maintenance, so you can focus on your business.
Choose one of our monthly maintenance plans, and leave the technical details, and the worrying to us!